http://www.dedicated-project.com/sites/movies.html
(Messages combinés automatiquement)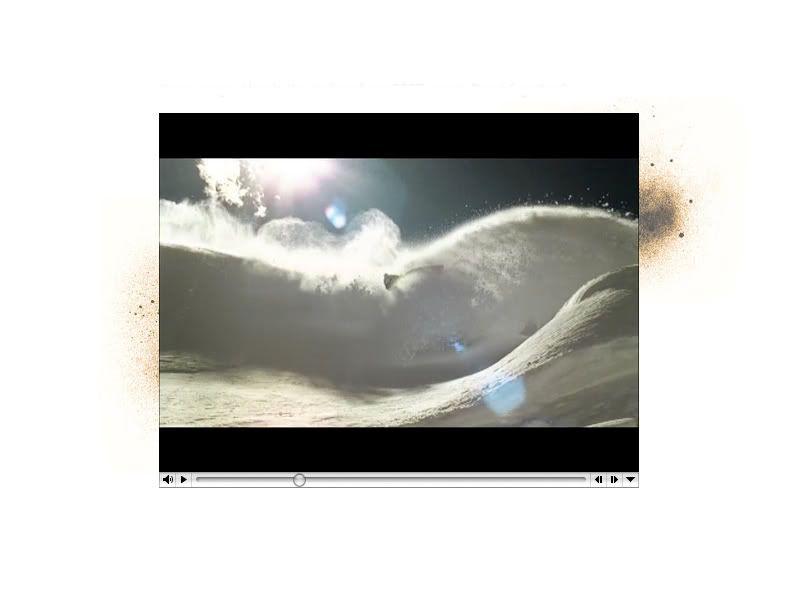 De très belles images, un crew Suisse de très bon riders qui méritent d'être connus, de très beaux spots, quoi demander de plus?
Je voudrait habite en Suisse…
and to meet ALL the crews in Suisse AND France!
Beaucoup snowboarders dans Les Pays-Bas demandez pourqoui la snowboarders dans ‹ dedicated › pas fini their jumps. Lot's of riders in the Netherlands are wondering why the riders in ‹ dedicated › not finish their jumps. Why is it that the film doesnt show the complete jump/trick, from take off to landing.
BECAUSE IT IS A TEASER, IT IS TO TEASE PEOPLE!!!
bien joli ce teaser ! c'est les même gens que pour snowbored de l'an dernier ?